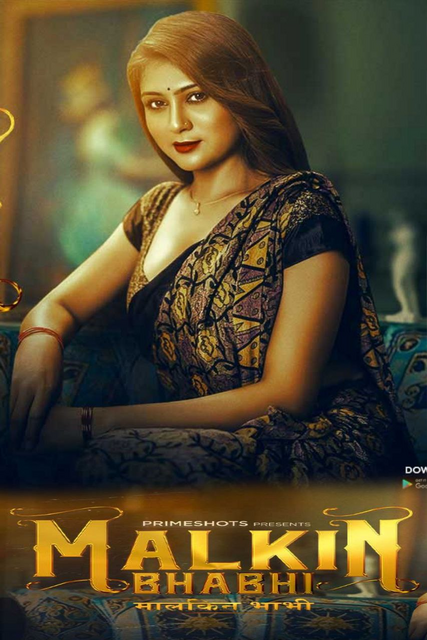 …:: Information ::…
Genre : 18+, Hot, Romance, Erotic
Size : 280MB
Language : Hindi
Quality : HDRip
Release Date : August 2022 (India)
Stars :Hiral Radadiya, Sarv Singh, Gaurav Sharma, Ankush Bampal, Balram
Story :
A young man and his friend move into a rented house, owned by their neighbours, a couple. One of the new renters becomes absolutely smitten by the woman next door, Renu. Renu seems to have a less than happy marriage, with her husband rarely being able to tend to her needs. As the days go by, Renu develops a close bond with her neighbour, and sparks fly between them. This new development irks Renu's husband, who suspects something fishy going on with his wife and tenant.
…:: Screenshot ::…
---
|| 720p HEVC Links ||
———————————

---
*** If any movies or file is in (.zip) format please unzip it after downloading. ***
Use ✅ Fast Server (G-Drive) to download with Gdrive login.
⬇️ Watch Online links are best for online watching.
Please 📌 Comment if you find any broken links in our comment section.